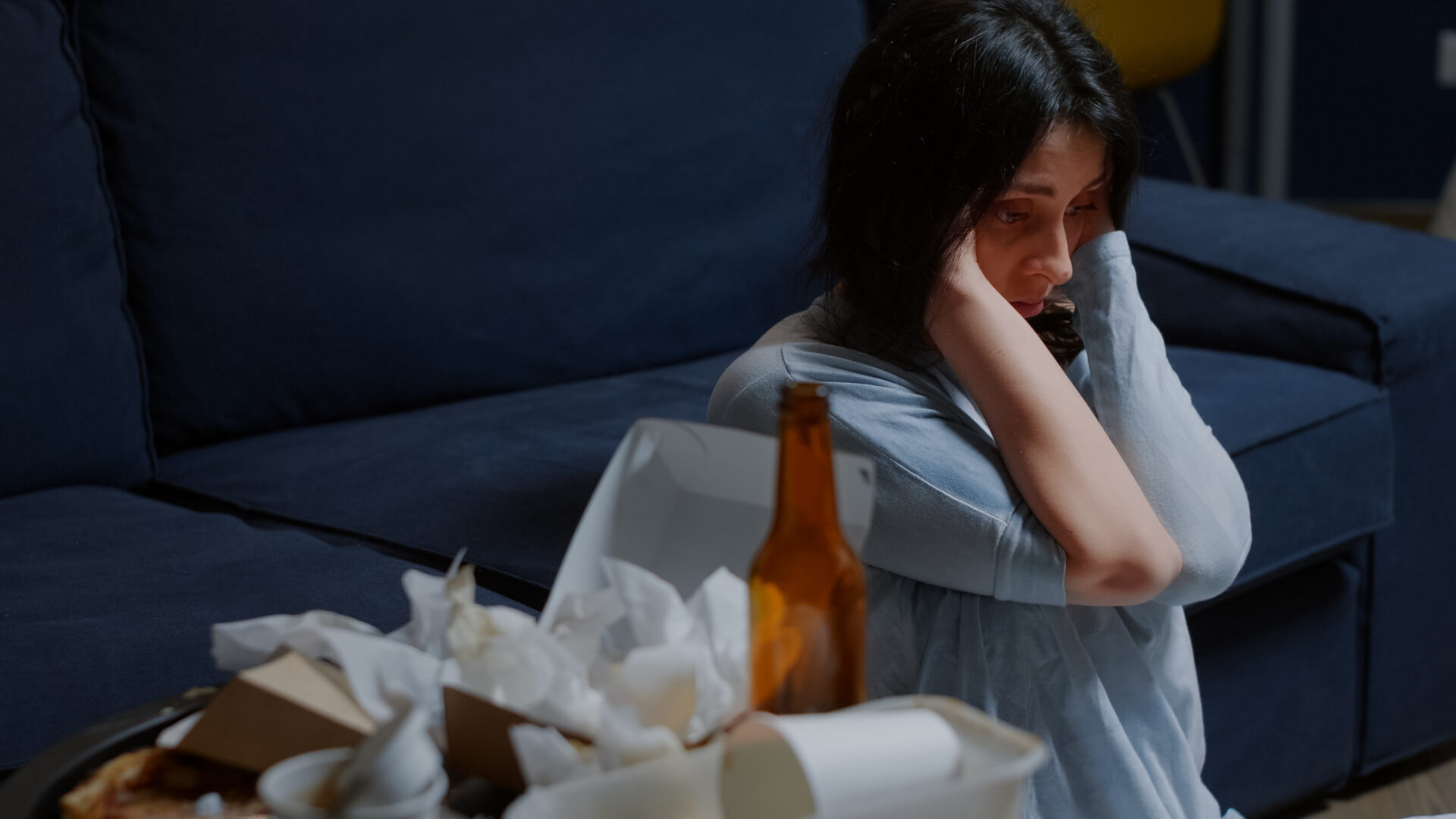 So, you ask yourself why are you feeling scared,
A voice replies because it seemed no one cared.
It seemed you were living someone else's life,
Each day seemed dancing on a new knife.
Everything was limited to pain,
There was nothing else in this whole domain.
There was nothing of your own,
And all you could do was to groan.
Then there came a time,
When you could no more rhyme.
The pain grew fierce,
And you lost your tears.
Either you could not feel,
Or you knew there was nothing that could heal.
You were running away from pain,
If not, then why it seemed equal to a grain.
You could not see that you needed to groan,
All you needed was to sit and mourn.
But it happened in the past,
You had groaned so hard.
It did not help,
Even if you did cry and yelp.
You thought your tears were wrong,
As they had been there for so long.
Also, you took pride in the stage,
When your emotions were swaged.
You could not feel,
And this is how went on the wheel.
But now you again wanted to cry,
You thought at least just try.
So, this time it was not tears but blood,
That did come out as flood.
Yet something inside is still missing,
Something inside is not living.
Something there is black and dark,
This something has left a strong mark.